LIVE Authentic Personal Branding Workshops with Dr. Andrea Pennington
Join Us LIVE!
Take the guesswork out of building your authentic personal brand
These private workshops are ideal for the expert, coach, healer or consultant who has some professional experience (even if it was in a different field), and who wants to establish a greater presence and impact in the world.
The small group size means you have personal interaction & support from Dr. Andrea and her team.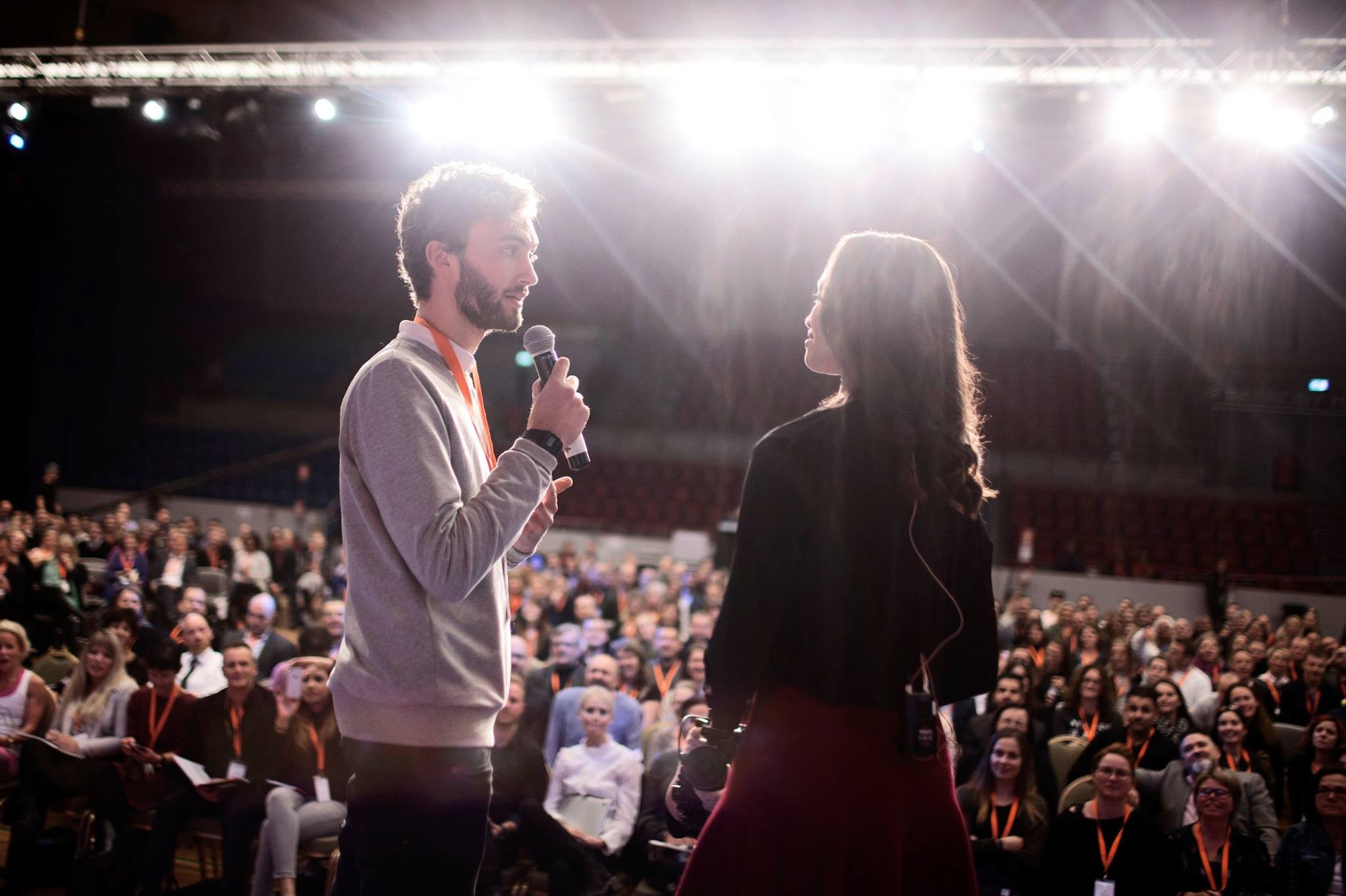 Take immediate action to launch or refine your authentic personal brand with specific instruction, guidance and feedback from Dr. Andrea and her team of experts.
---
Copenhagen, Denmark ~ June 2018
Personal Branding Bootcamp Intensive: The Essentials (1-Day)
Thursday, June 21 10am - 5pm
Cost $125 USD
This 1-Day Live Intensive with Dr. Andrea + Experts is ideal for someone starting out as a personal brand, or for those wanting to refresh their brand with in-depth support on the language, style and mission for your brand.
Having the Essentials covered, you will be ready to launch your branded website, start a blog/vlog, and create free lead magnets to begin to grow your community. You'll also hear directly from people currently enjoying success beyond their home countries due to launching their Authentic Personal Brand, products & programs.
Specifically, during this 1-day Bootcamp Intensive you will:
Create Your Brand Vision

which includes a clear picture of the type of work you will share with the world, the lifestyle you will live, and which elements will be part of your business.
Define Your Brand Identity (Brand ID)

which includes writing clear positioning statements which fully explain the essence of your: purpose, passion, personality, values and vibe. You will finally be able to articulate what you do, who you ideally serve and why you are credible without bragging or coming across as egotistical.
Identify Your

Target Audience

which includes writing an Avatar Profile document describing your ideal customer which fully explains their problems, their blocks to progress, and what they need to succeed. This helps you ensure that everything you write or say is aligned with and creating a connection to your ideal customer.
Identify Your

Next Steps

which you will take to bring your brand to life, including your website, your blog, free content offerings, etc. You'll gain clarity on what to do when, and how. And you'll easily see where you are in the 5-Stages of Business Growth as a Luminary.
You are also welcome to attend the second training, as explained below.
---
Advanced Global Branding Intensive : The Expansion (2-Day Event)
Tuesday & Wednesday, June 26 & 27 10am - 5pm
Cost $197 USD
This 2-day advanced training will help you move forward in the 5-stages of becoming a Global Luminary. For the coach, healer or transformational teacher who has an established brand and who knows they want to have an impact worldwide, the in-depth coaching from Andrea and her team will provide you with the inner strength and outer clarity to bring your message to the world.
You'll also hear directly from people currently enjoying success beyond their home countries due to launching their Authentic Personal Brand, products & programs.
Specifically, during this 2-day Advanced Training you will:
Compose Your

Global Brand Positioning Statements

which clearly communicate your core strengths, special abilities, success stories, results you provide, problems you solve and your unique value proposition. These are critical to gaining recognition in the global marketplace.
Determine Your

Communication Strategy

which will help you streamline your content delivery to the places your target audiences prefers around the world. Whether you choose to blog, Vlog, microblog on social media or write books, together we will craft your strategy and build a quarterly content calendar to keep yourself focused and accountable.
Discover How to Fill Your Own Events

our guest expert, Josh Smith from We Fill Events, will teach you precisely what steps to take to begin hosting and filling your own workshops, seminars and retreats. His heart-centered approach will inspire you to go beyond the fear or overwhelm to be successful.
Gain Confidence and Overcome Fear of Jante our guest expert, Willow McIntosh will teach you how to break free from toxic shame and fear of being seen so that you can express yourself confidently and share your Authentic Self with ease.
This is a unique opportunity to work directly with Dr. Andrea and her team to bring more of your Authentic Self into your work in the world!