Personal Branding Bootcamp
START TODAY!
Define your Personal Brand Identity to clearly communicate the Brilliance of YOU using The AUTHENTIC Personal Brand system created by Dr. Andrea Pennington.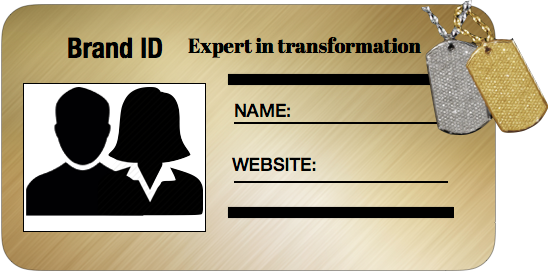 Take the guesswork out of building your prestigious personal brand
This program is ideal for the expert, coach, healer or consultant who already has professional experience (even if it was in a different field), who wants to establish a greater presence and impact in the world.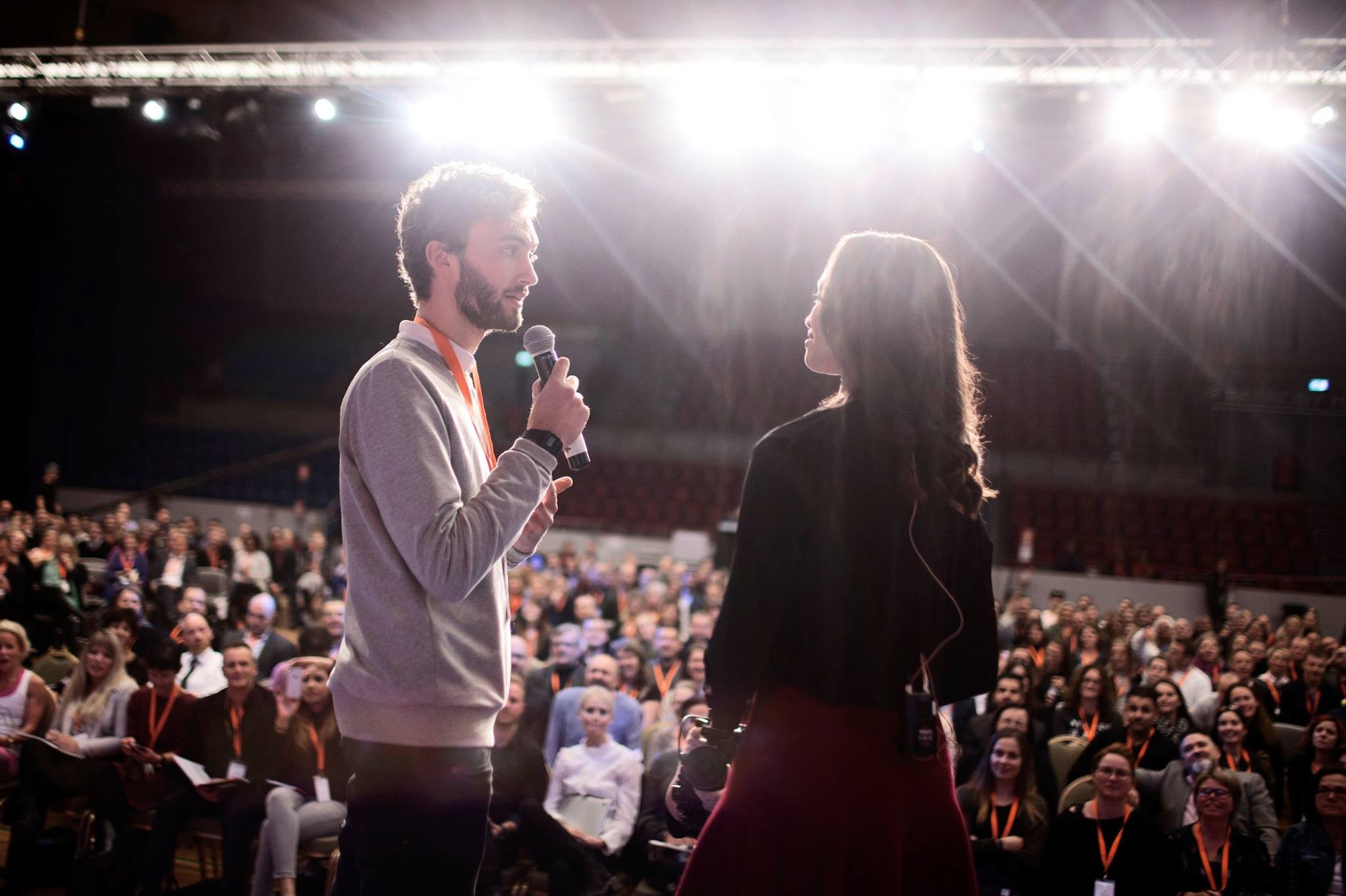 Take immediate action to launch your authentic personal brand with specific instruction, guidance and feedback on precisely how to Position, Present and Promote yourself as a credible authority in the marketplace.
Specifically, during this 10-day Bootcamp you will:
Define Your Brand Identity (Brand ID)

which includes writing clear positioning statements which fully explain the essence of your: purpose, passion, personality, values and vibe. You will finally be able to articulate what you do, who you ideally serve and why you are credible without bragging or coming across as egotistical.
Identify Your

Target Audience

which includes writing an Avatar Profile document describing your ideal customer which fully explains their problems, their blocks to progress, and what they need to succeed. This helps you ensure that everything you write or say is aligned with and creating a connection to your ideal customer.
Create Your

Brand Style Book

which includes your cohesive brand identity, your signature style, image guide, color palette, and fonts. Having everything in one Brand Style Book makes it easier to communicate what you desire to direct designers, marketers, copywriters and assistants.
Compose Your

Brand Positioning Statements

which clearly communicate your core strengths, special abilities, success stories, results you provide, problems you solve and your unique value proposition.
Create Your

Brand Dictionary

which includes a comprehensive collection of your brand's core messages including your: slogan/tagline, mission, key takeaway points, methodology, values, vision, tone of voice and writing style. This will prepare you and your team to effectively communicate in a consistent way, creating resonance with your target audience.
Determine Your

Communication Strategy

which helps you streamline your content delivery to places your target audiences prefers. Whether you choose to blog, Vlog, microblog on social media or write books and academic articles for journals, you will craft a strategy and build a quarterly content calendar to keep yourself focused and accountable.